Night Nanny for Newborns & Maternity Nurse
Our expert and personal service allows our Night Nannies and Maternity Nurses to work efficiently while we manage their diaries and send them 'new client' alerts instantly. We keep them booked according to their preferred working schedule and support them from start to finish.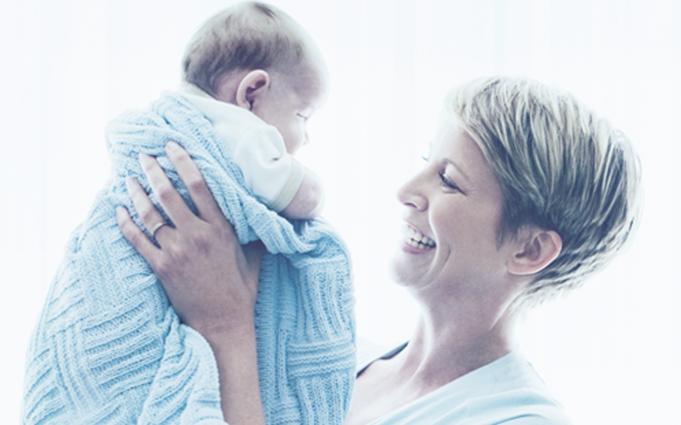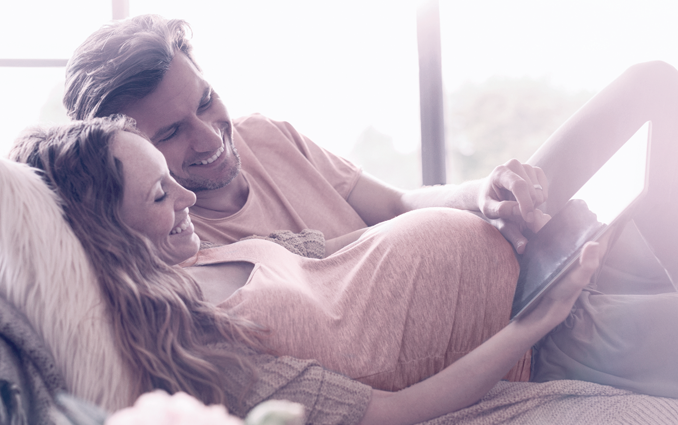 Parents
Whether you are first-time parents, have a sibling on the way or are expecting multiples, we have been placing Night Nannies and Maternity Nurses since 1996 so you can count on us to find the perfect solution for your family. On the other hand, if your bundle of joy has already arrived, we can find you an experienced Night Nanny or Maternity Nurse at short notice to help you enjoy those precious early weeks.
SJ Blog
Follow our blog, for helpful tips and more.
---
Follow us on Twitter
Twitter feed is not available at the moment.